My name is Edvin, I go by Ed, and I am a writer.

And I love writing. Anything. Everything! Be it website copy, commercial scripts, one-liners, novels, or dating app bios. Younameit, iloveit.
Luckily for me, the past couple of years have given me the wonderful pleasure doing so. All while delivering various other creative concepts for a wide range of clients from household global brands to never-heard-of startups.
I'll take an opportunity to flex some of these right here:
MasterCard, P&G, Red Bull, Johnny Walker, The Swedish American Chamber of Commerce, and Hask Beauty.
To name a few.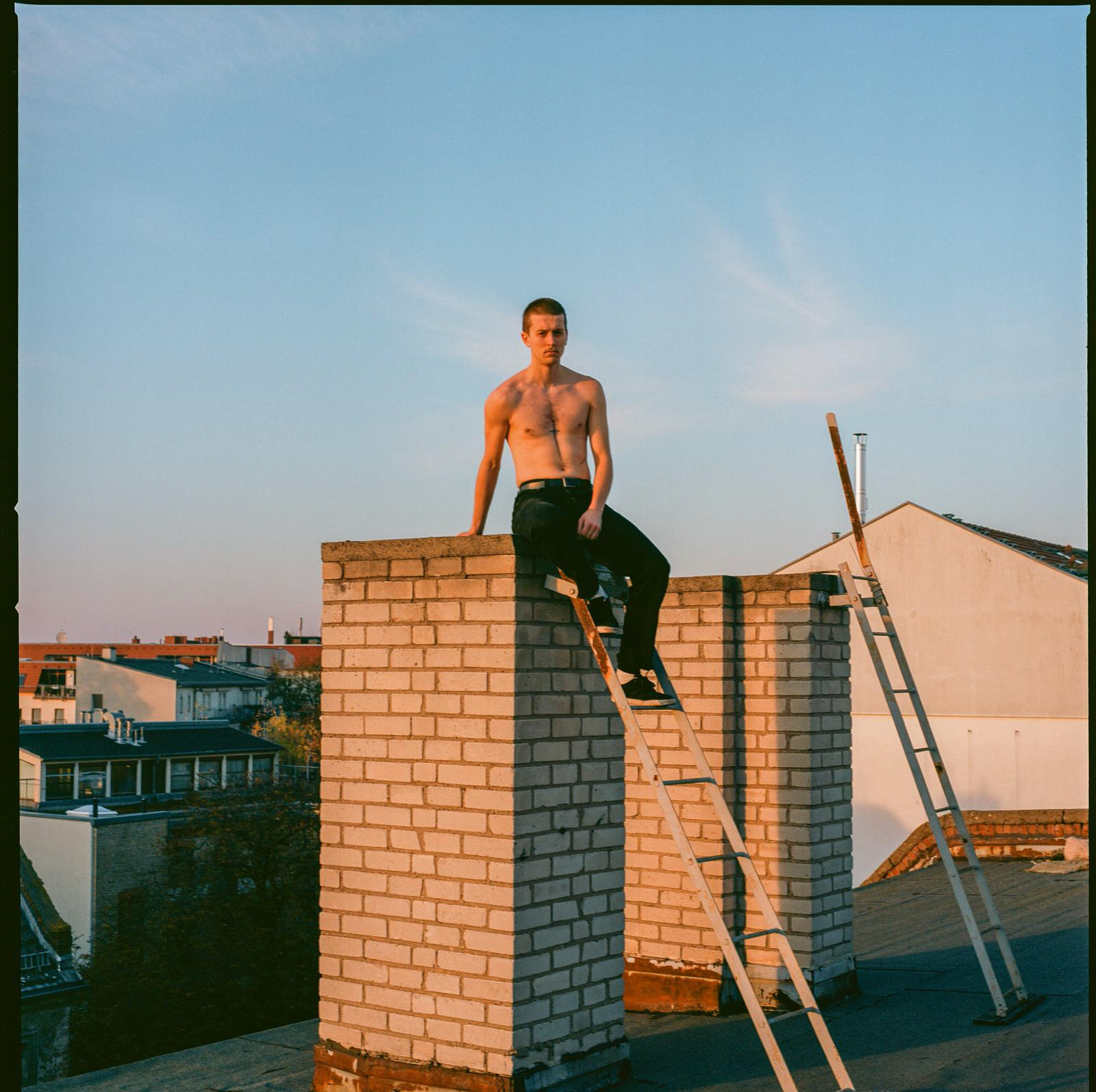 Part of the reason I became a writer, is that an old Creative Director of mine told me I was supposed to be one. I told him I didn't want to, I'd rather be a video producer. In response to that he told me that he was my boss and to suck it up and write him some lines.

So I sucked it up, wrote some lines and loved it. Haven't looked back since.

The other part is I realized I love reading. I love watching movies. I love hearing songs. And I love all of these because I love stories. I genuinely, deeply, truly do
love
stories. They spring much needed adventure and optimism into this world. And that's something I want to do as well. I want to inspire! To rally my troops and march them into the world with an "I'm going to kill this shit" attitude. And I found that the best way for me to do so, was through words. Through writing!
So,
what could I write for you
?